Training & Orientation
We believe in making our employees the best versions of themselves! SCMG employees attend an orientation each year to ensure that everyone has the skills necessary to succeed during the season. During orientation, our "Traditions Training" courses teach valuable life skills about professional interaction with clients and patrons at pools.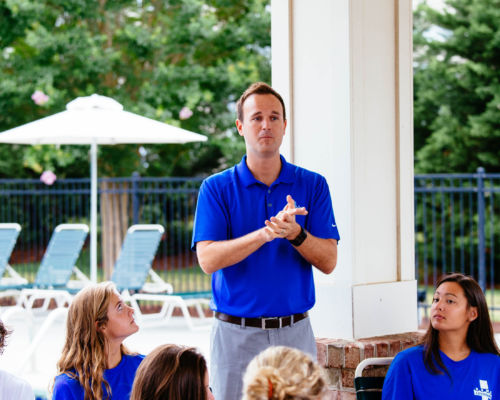 2022 TRADITIONS TRAINING
2022 TRADITIONS TRAINING COURSES ARE over for the season. Please check back next year for updates!
Traditions Training is required for all employees to attend one session date where employees learn the history behind SCMG, our company expectations, policies, and information of scheduling and payroll. Employees only need to register for ONE training.